Okay, people; hie thee over to
Living With Lindsay
and take a look at her latest post. She's doing a giveaway of pillow covers from
Modest Pillows
. (Well, a store credit giveaway, but it works out to the same thing.) I don't normally wax eloquent about pillows, but these are good stuff. I wish more of the prints came in red, but that's my only criticism.
My living room was largely furnished by friends and family. The sofa, armchair, and coffee table are from a friend's mom who was moving to another state. The corner shelf was made by my great-grandfather. I did purchase the lamps (garage sale), the little cabinet (thrown in free when I bought a chest of drawers off Craigslist), and the console table/lamps (Black Friday sale at Home Depot, of all places). You can see the sofa, coffee table, and one of the lamps (aren't they cool?) in this photo, which was taken about a year ago, right after my birthday, which is the reason for all the cards on the shelf.
I love my living room, and the furniture is all very sturdy, very attractive, and in good shape. That said, however, the sofa and armchair are not really "my style" when it comes to decorating. I like somewhat delicate, reasonably ornate, and curvy or flowing shapes, and most of my rooms are decorated in red and black, with some metallic silver and gold thrown in to soften things up a bit. No orange anywhere, which is my least favorite color. The sofa and armchair are big, square, and brown (orange's close cousin). Pillows and blankets help a lot to unify things and make you not notice the brown so much!
Right now I'm looking at
these
covers, which would be amazing either in the living room or in the den.
These other ones
would be awesome in the den, to cover up the red-and-funny-green striped pillows that came with the red loveseat. Love the loveseat, but seriously think the pillows need to be another color!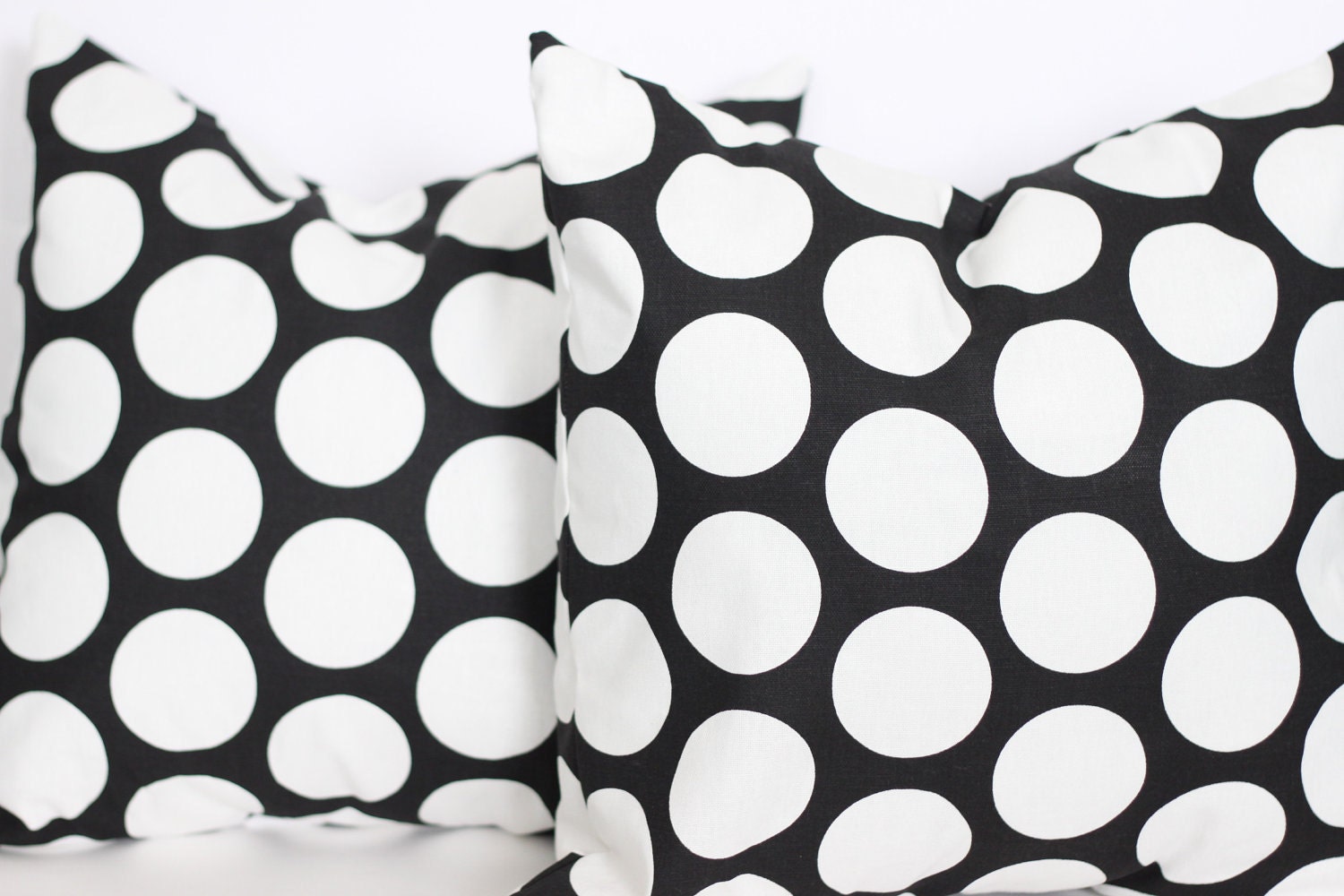 One reason I'm so stoked about this Etsy store is because they don't sell
pillows,
they sell pillow
covers.
That means I don't have to find space in my little closets to store big fluffy pillows. If I wanted to trade out covers seasonally, they would probably fit even into my miniscule linen closet!
Well, I just got off on Spring Break (I love working in academia), so I will hopefully be able to post some pictures soon of the projects I've been working on. Some I'm really excited about! Others aren't working out as well as I'd hoped. Ah, well, life is a learning process!
By the way, don't forget about the bracelet giveaway over at
The Next Obsession
!